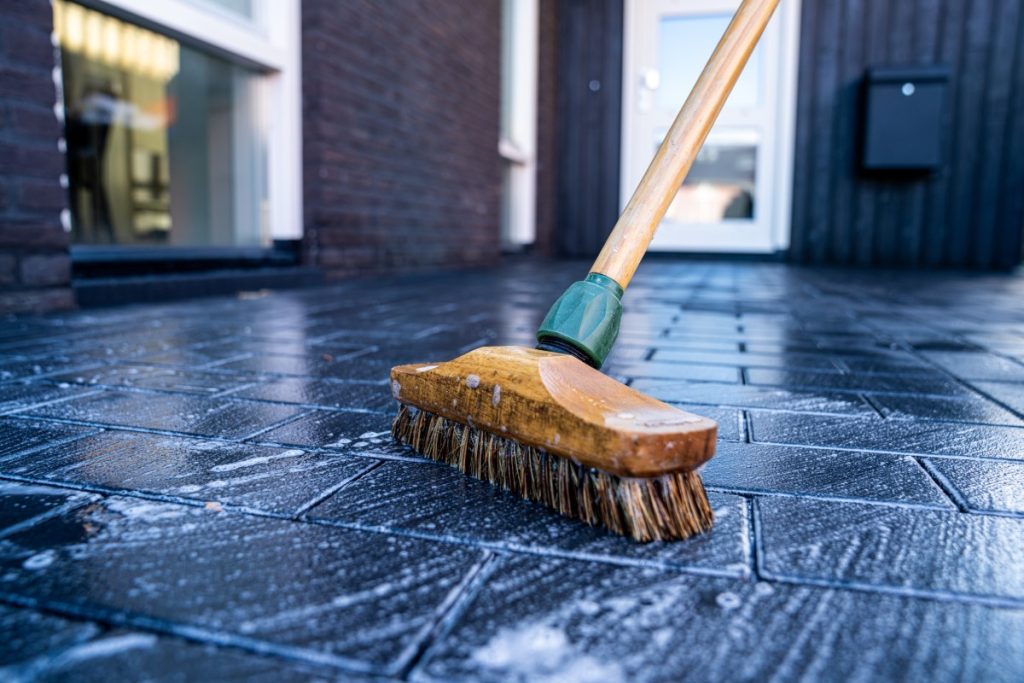 Driveway and Tarmac Cleaning in Offaly
Unbeatable Value On Driveway Cleaning, Tarmac Sealing and Cleaning Block Paved Driveways in Offaly
CLICK TO GET A FREE QUOTE
We Provide Free No Obligation Estimates For Cleaning Driveways in Offaly
Experts At Cleaning Tarmac, Paving and Concrete Surfacing in Offaly
Driveway Cleaning Offaly - Tarmac, Paving, Concrete
Why replace your old driveway in Offaly when you can get it cleaned and repaired for a fraction of the cost! Our driveway cleaning contractors in Offaly specialise at cleaning tarmac driveways, paved driveways and concrete driveways throughout County Offaly.
In Offaly, most of our enquiries for pressure washing and driveway cleaning in Offaly are either for paving refurbishment or tarmac restoration.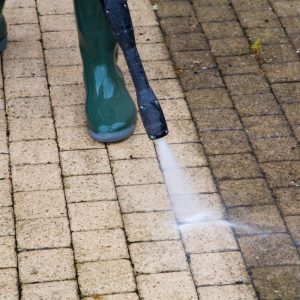 All the work is directly carried out by our own team who are fully trained in driveway cleaning, as well as the application of our quality paving sealants.
We ensure that every driveway refurbishment project we do in Offaly is carried out with as little disruption as possible. Most of the time, we can complete a driveway renovation in under a day.
The pressure washing equipment used by our professional installers is powerful enough to wash off the most stubborn dirt or grime and will remove any moss or algae from the paved surface.
All our driveways are treated to remove the old moss and algae before they are power washed down and cleaned. Depending on the type of driveway surface, we can use either our high-pressure cleaning system or our soft washing system.
Tarmac Sealing and Sealing Block Paving in Offaly
Our driveway cleaning service area in Offaly includes Banagher, Ferbane, Tullamore, Rhode, Edenderry, Geashill, Shinrone, Clonony, Kilcormac and all nearby areas.
As an extra option, we can seal the newly cleaned surface to keep it looking good for longer and prevent the regrowth of weeds/algae.
Along with our driveway cleaning services, we provide a roof cleaning service in Offaly and a patio cleaning service in Offaly as well.
Call A Class Cleaning Services on 087 397 7287 to get a free estimate for driveway cleaning in Offaly.
Schedule Your Free Offaly Quote Today!
There is no reason to wait - get a driveway cleaning estimate for your home in Offaly quickly at no cost to you.
SCHEDULE A FREE CLEANING QUOTE
OR CALL OUR TEAM ON 087 397 7287
We Service All The Offaly Area Including Nearby Towns
We provide a driveway cleaning and restoration service for Offaly
A Class Cleaning Services team can provide multiple references from previous cleaning work in Offaly, No job too large or too small with all work fully guaranteed.
Tarmac Sealing Offaly
Cleaning Block Paving
Concrete Cleaning
Washing Driveways
Driveway Repairs
Power Washing Driveways
Our Customer Reviews
Great job cleaning our roof. Quick job and a fair price. Removed all the moss from the roof and cleared out our gutters as well.
Susan Hall
Top quality job. Used their services to power wash the house and paths. Professional job and would recommend.
Ann Dunne
Called A Class Cleaning Services and literally within hours they had the job completed for me at a very reasonable price. Couldn't fault them.
Sean Lynch